An overview of all projects from past years
we present to you here.
Here you can hear and see our various reference projects in the area of guided city tours, shipping and cruising, museum and exhibitions, nature and outdoor, factory tours and barrier liberty.
Our professional speakers are selected to suit your project – the "native" translators, are not only translators, but "native speakers", who are not only bilingual, but often trilingual.
Experienced sound technicians and sound engineers guarantee the highest quality and ensure a listening experience for your customers and prospects.
Together we can proudly name and offer many successful audio productions in the wide area of travel tourism, history and the museum sector in Germany and other European cities.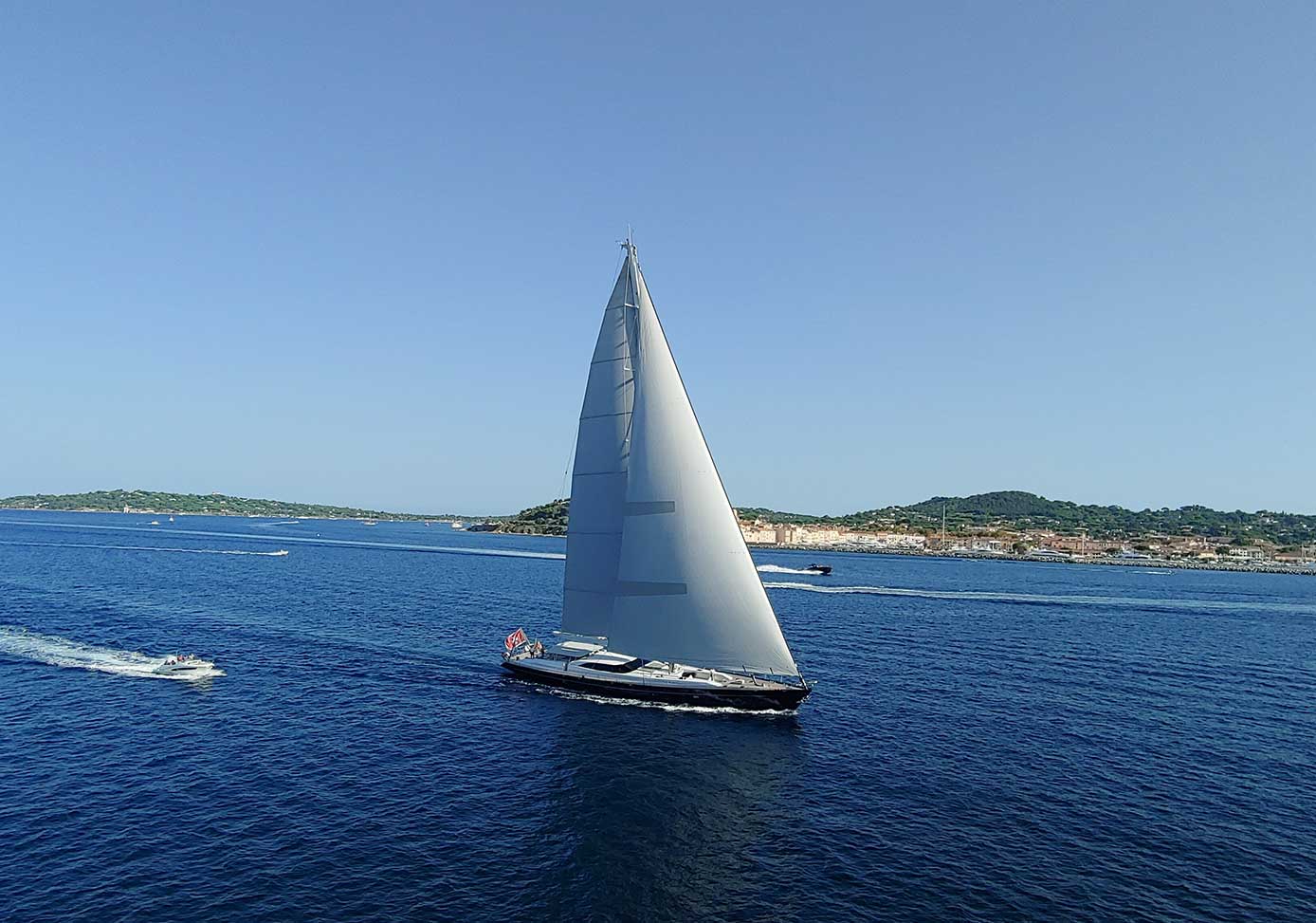 References Cruising
iGuide Media GmbH offers specially designed audio tours on GPS devices, giving guests the opportunity to explore the land-based attractions on their own – on foot or with the e-bikes available for rent on board. A wide variety of systems are available to the group for guided tours.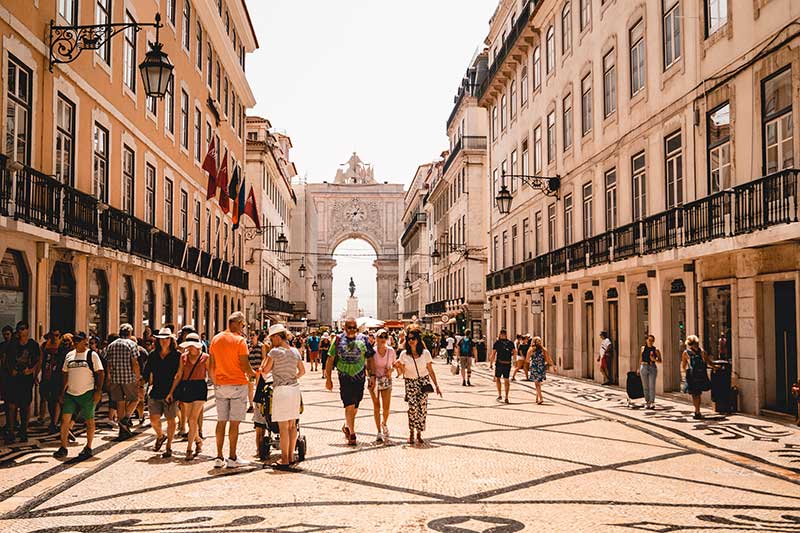 References City Tours
The production of the multimedia content, the installation of the technology and the marketing of audio-visual city tours you get from a competent and specialized partner.
Interested experts from the tourism sector can check out our offer in our partner cities with headphones and in the different languages at any time on site.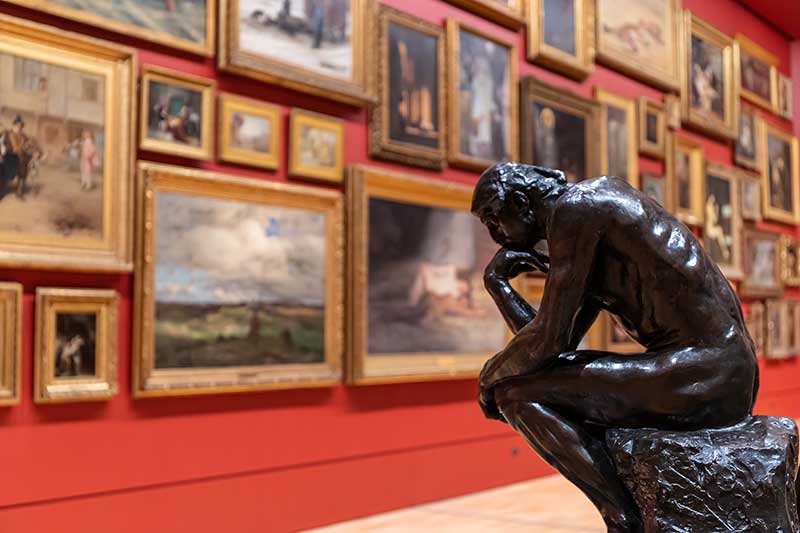 References Museum
Both acoustic and visual guided tours turn museum visits into an individual event. Independently of fixed routes and time schedules, the walk through the exhibition rooms can be arranged by the visitors individually.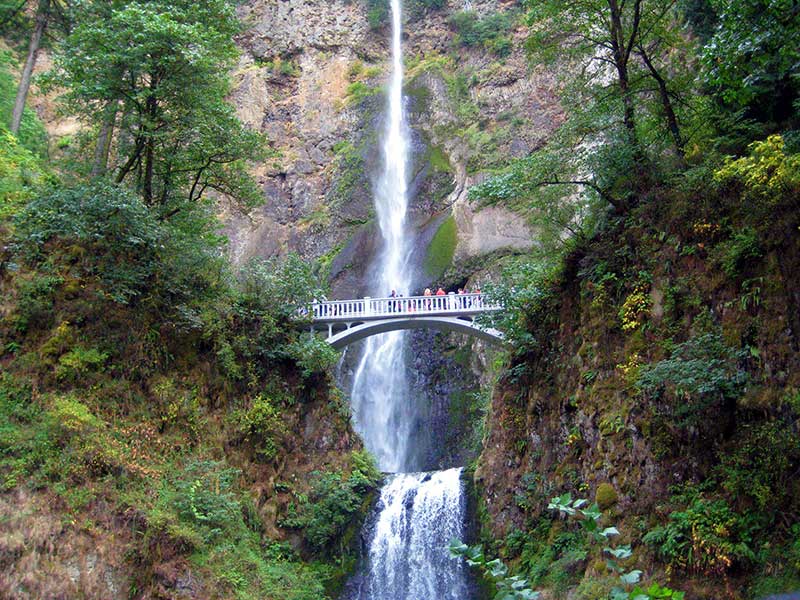 References Outdoor
By using different genres of podcasts such as radio plays, short stories, interviews and legends and fairy tales, the myth of nature is made tangible and interesting facts are packed into stories. This can then be picked up at many stops in nature when requested and with curiosity.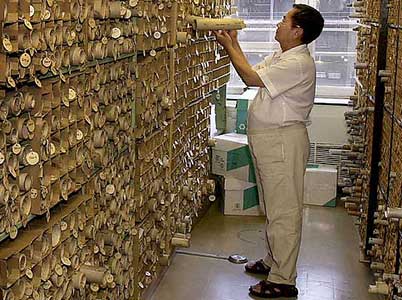 References Factory Tours
We guide you through factories, industrial buildings and industrial sites. Guided tours through production buildings increase the image of a company and are an essential part of marketing and customer relations.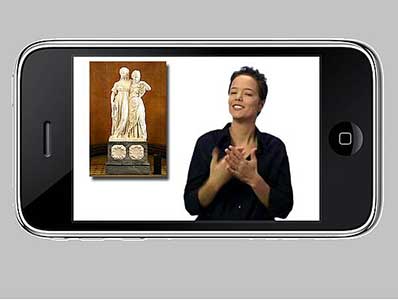 References Accessibility
As part of a model project, the GUIDING GROUP developed the barrier-free audio tour as a video guide with film sequences in German sign language on behalf of Erfurt Tourismus und Marketing GmbH.