Markets
Making guided tours better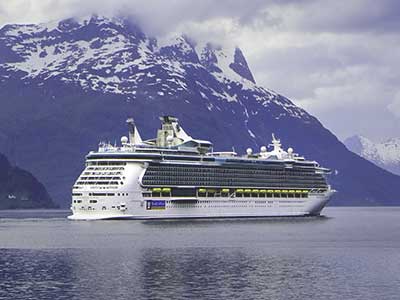 Cruising
Large ship or a small ship, river cruise or ocean cruise? Our Cruiseline Guiding System offers you GPS Guide, Smart Guide and Multimedia Guide for your River Tour, Ocean Tour and Shore Excursions.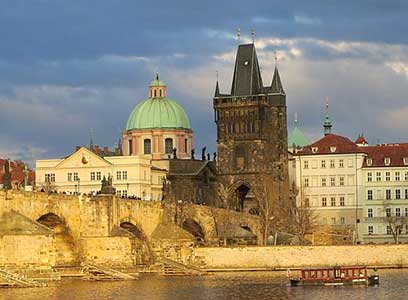 City Tours
Audio-visual city tours have established themselves as the standard for city tourism. The GUIDING GROUP provides this significant image-building and high-growth market with its variety of services. Available as an APP or as a rental device, even with phone calls and download. We offer your city tour as a GPS based tour via a map.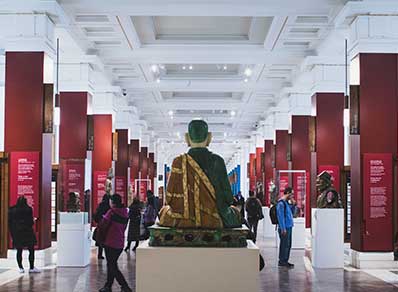 Museum and Exhibitions
Both acoustic and visual guided tours turn museum visits into an individual event. Independently of fixed routes and time schedules, the walk through the exhibition rooms can be arranged by the visitors individually.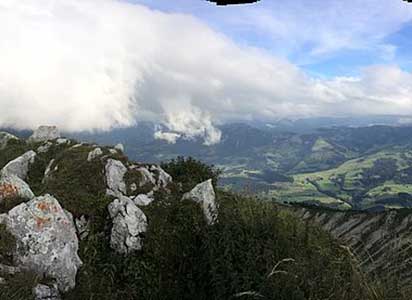 Outdoor and Nature
A landscape is seen differently when you know something about the history, the life of the forest and the inhabitants, plants and animals. By using different genres of podcast's like radio play, short story, interviews and legends and fairy tales the myth of nature is made tangible .We support your GPS based tour with a map for guidance.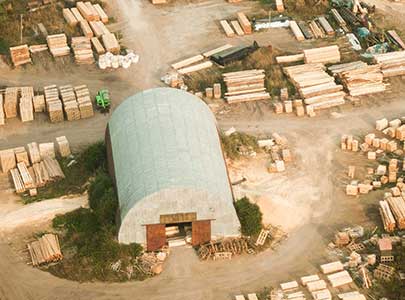 Industry Tourism
Guided tours through production buildings increase the image of a company and are an essential part of marketing and customer relations.